Crocheted Beet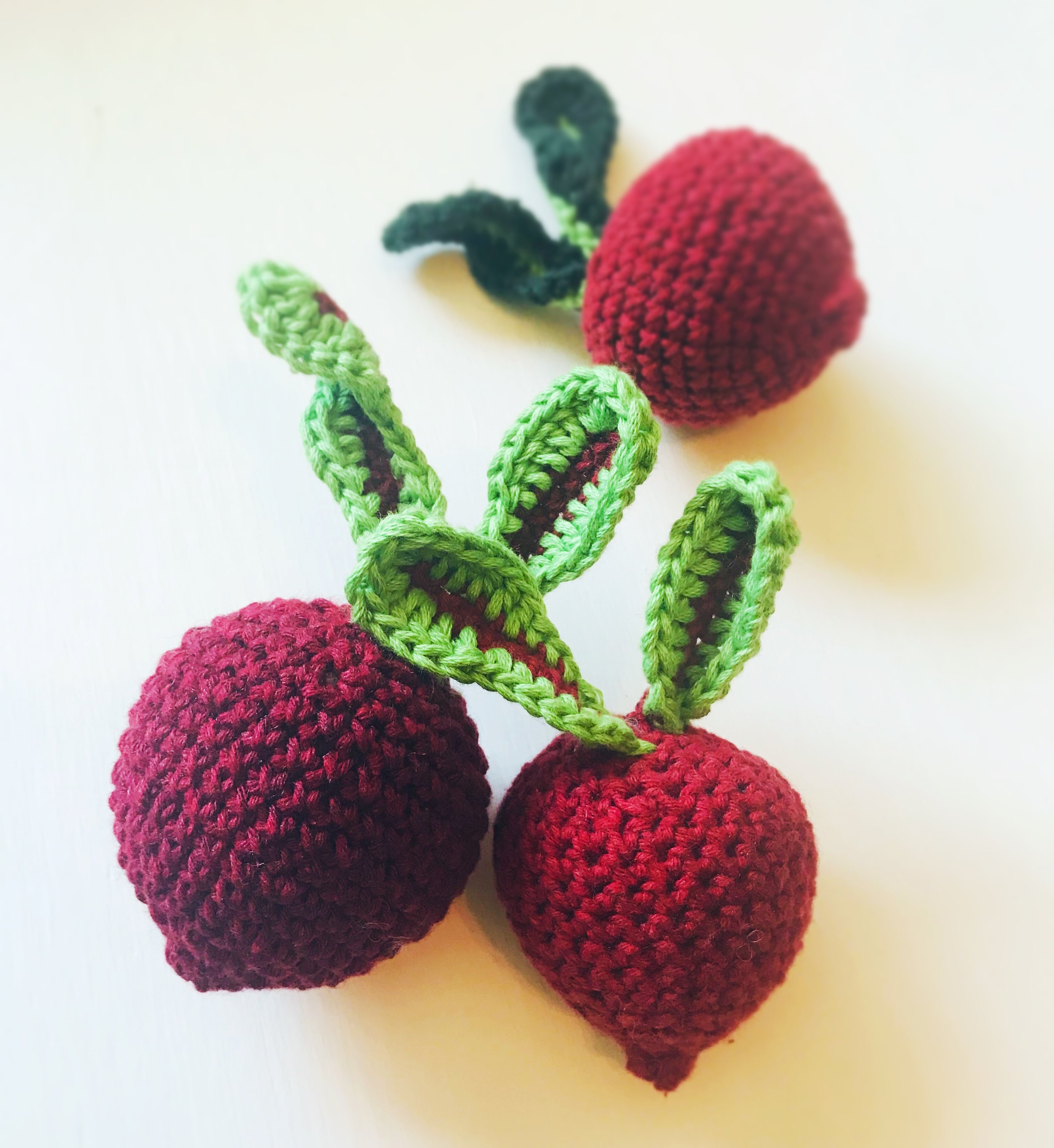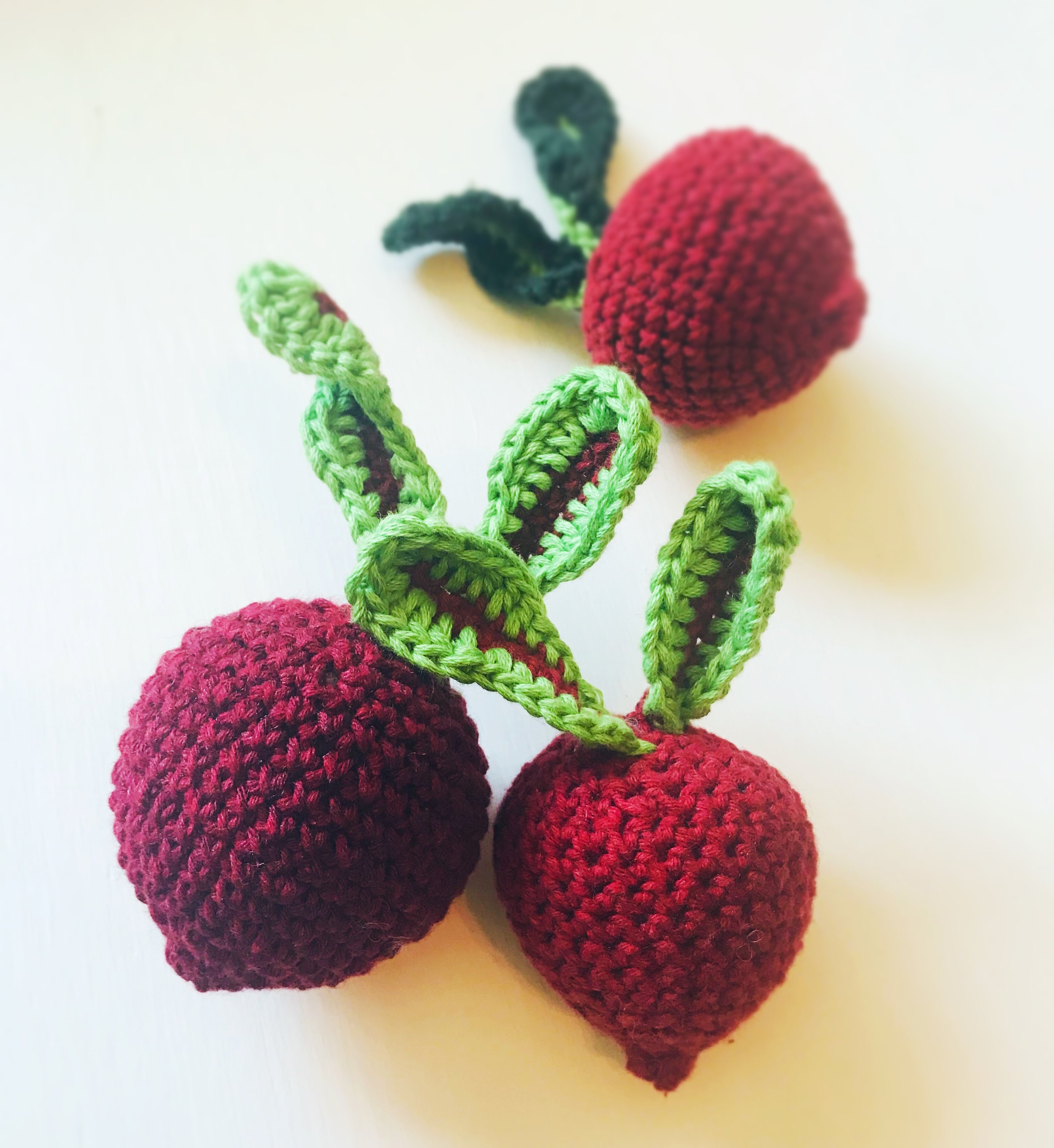 Crocheted Beet
This sweet beet can make any Upbeet purchase a little sweeter!
Each beet is hand made and perfectly unique. Beets can be sewn to the lovey blankets or tag loveys or gifted on their own to the veggie lover in your life.
Beets are made out of cotton and are washable. Each veggie is approximately 2 1/2 inches round.